Features
Major benefits of tokenization
We have developed the TRZ token in order to enhance the traceability of the production chain in the food sector. Hold
The TRZ Token stores more and more value, so by acquiring tokens at the beginning you will be able to profit from them. Stake
TRZ Token staking gives you access to unique products. Airdrops
Thanks to the TRZ Token you will be able to earn rewards. Utility
The TRZ Token will allow access to special functions and use cases, not accessible by users without tokens.
Token information
Token distribution and management
With a maximum token issuance of 500 million tokens, at Trazable we seek to leverage our technology and our team to consolidate our leadership in traceability, taking food companies to the next level.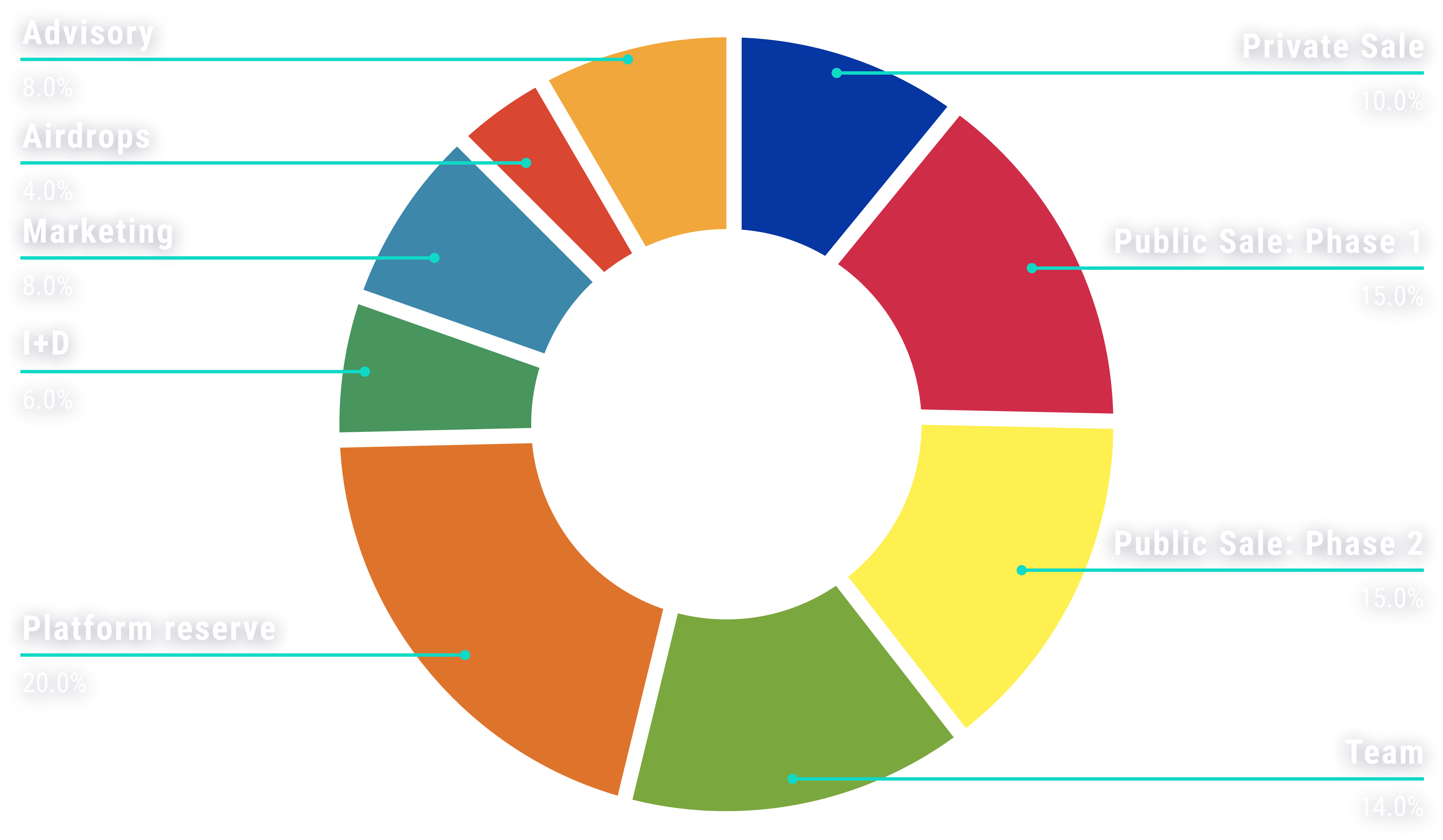 TRZ Token
JOIN THE REVOLUTION
Buy TRZ Token and bet on changing the world of food by making consumption more transparent and responsible.
Roadmap
Learn about our roadmap

TRZ Newsletter
Do you want to keep up to date with all the latest news about TRZ Token? Join a community of +15,000 users interested in receiving our monthly updates.